Look good
and be nice.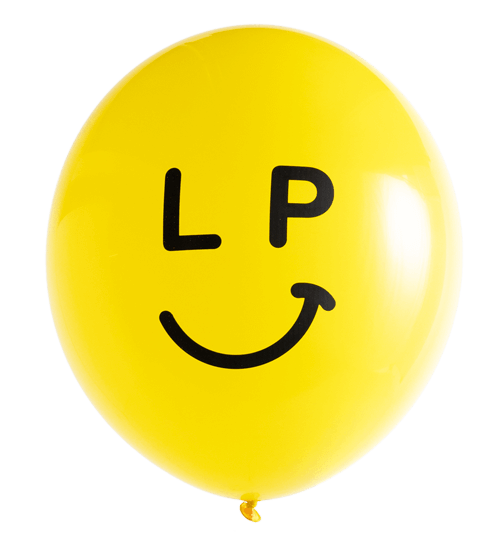 Designpods is
Lindsay Podrid.
I'm a freelance graphic designer and doughnut eater doing good work with nice people. I like the color yellow, large balloons, and nicely kerned type. I'm currently working on a website redesign for a Fortune 50 company and a logo for my fictitious band, Girl Squirrel. Life and work are all about balance.
Let me make your
logo bigger.
One of the oldest graphic designers jokes is the client asking to make their logo bigger. The client asks, the designer sighs, the logo eventually ends up bigger. Let's make a logo, and then let's make it bigger.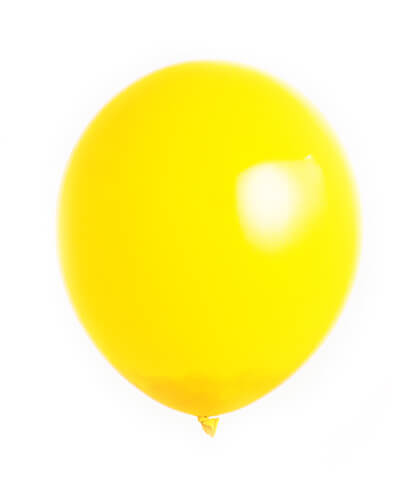 A few brands I've had the joy to
work with.
Abracadabra!
I'm a full-service Lindsay.
Strategy
Doughnut Eating
User Experience
Art Direction
Digital Design
Packaging
Presentation Design
Identity and Brand